Why choose Synergie International Recruitment?
Whether you are looking for an interim job or a job with a view to a permanent contract: we help you find the job that suits you, regardless of your origin or the language you speak.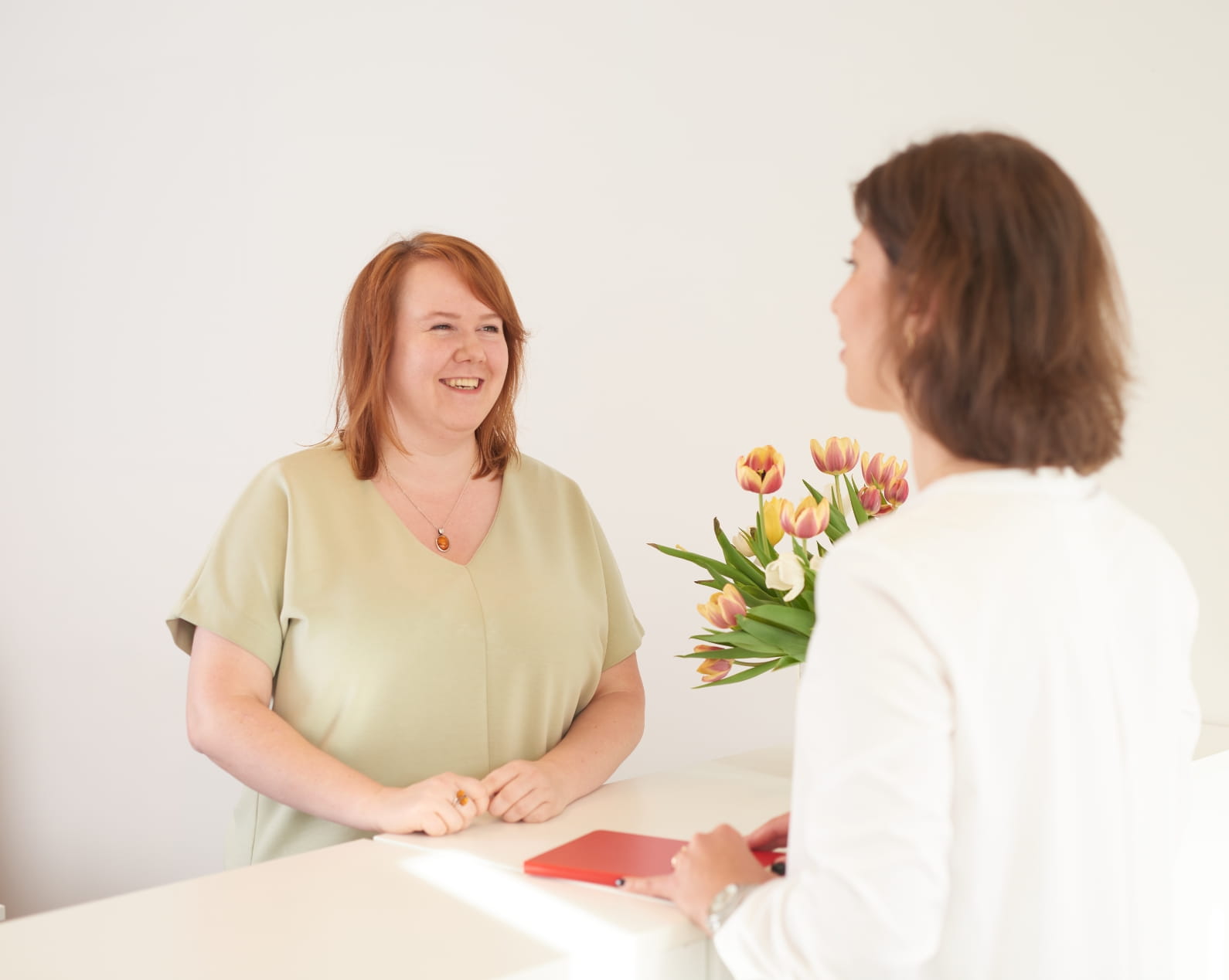 We find the job for you!
Welcome to Synergie International Recruitment. We are a division of Synergie Belgium and we offer jobs for foreign candidates, from different European countries, who are living in Belgium.
We are experienced and specialized recruiters with a very good knowledge of the Belgian job market. We speak your language! We help you in English, Polish and Romanian and of course also in Dutch and French. You can not only count on help with finding a job, but we will also guide you in administration or language related matters.
I am originally from Poland and understand how tough it can be to find a job and complete all the paperwork that comes with it. That's why I guide individuals with a passion in this endeavor.
JOANNA ALLEWAERT


BRANCH MANAGER
Job matches tailored to your needs.
We guide all types of worker profiles: from packers, order pickers, forklift/reach truck drivers, operators, truck drivers C/CE, technicians, welders, ...
Our approach: personal and efficient
Do you need a job? We will help you! We will guide you through all the necessary documents and assist you with advice and assistance, from your job interview to an explanation of your year-end bonus, your holiday pay, ...
The job interview will be like you prefer: face-to-face at the office, via the telephone or by video call. We listen to your story and actively search for the job that suits you. We look at this beyond your resume. Have you convinced us? Then we will introduce you to the company. Is it a match? Then you can start right away. Maybe even the next day!
Recruited? Perfect! But that's not where it ends. We support you when you start, provide you with all the necessary information, procedures, manuals, certificates, medical and practical tests and tools. To arranging your work clothes and your salary. In addition, we are happy to visit you at work to see how you are doing.
Contact us
Are you looking for a new job, but you can't find what you are looking for in the offer below or do you have any questions? We are happy to help you!
Advantages of working with Synergie at a glance:
Working through interim is in the first place flexible
You choose the job that suits you, for the period that suits you, in the company where you feel good.
The same rights as an employee with a permanent contract
You fall under the same employment law as an employee with a permanent contract at a particular company. You are also entitled to paid holidays, pension and child benefits.
A simple way to a permanent contract
Working through an employment agency is an opportunity to use different workplaces and environments, meeting new people and explore different work cultures. Working with us gives you the opportunity to have a stable job and fix contract.